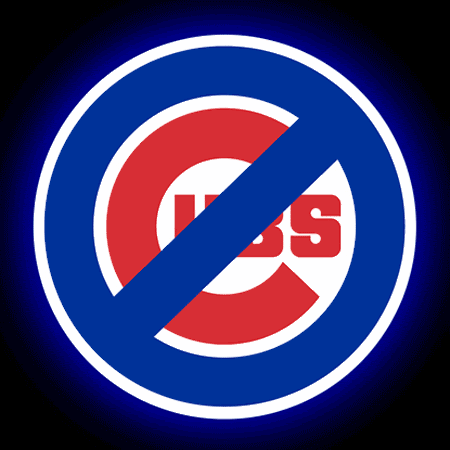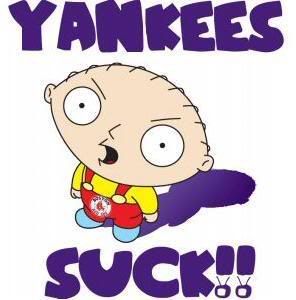 First For Most I HATE THE
CHICAGO CUBS, They Are The Bane Of My Existence.
First Off I Never Eat Chips-Ahoy Cookies Cause They Taste Like Cardboard, I Love Keebler Cookies
I Never Buy Heinz Products Because Teressa Heinz Gives 10% Of The Company Revenue To The DEMOCRATIC Party.
I Never Eat At Taco Bell, They Don't Give A Fuck If They Make Your Food Crappy, Give Me The Wrong Shit. Fuck Them.
I Never Drink Pepsi. It Is Disgusting. I Drink Coke Zero & If The Grocery Store Is Sold Out Of Coke Zero, I Drink Dr. Pepper. I Suppose Drinking Dr. Pepper Once In A While Is Alright.
Long John Silver Food Stinks, Capitan D's Blows Them Away.

KFC Chicken Is The Shittiest Fried Chicken Around.
Coffee Should Be Drank Black & Only Black. Any Other Way & It's Not Coffee.
People Who Don't Like Pulp Fiction Or American Beauty.
Last Point, I Don't Hate Or Despise Democrats Like Some Conservatives I Know Do. I Just Strongly Disagree With Them On Welfare, Health Care, Homeland Defense & Security & Defense Spending. Now I Think Everyone One Can Agree That Everyone One In Washington Needs To Learn Self Controll & Realize The Money They're Spending Isn't Their Money & It's Money Are Country Doesn't Have. At The Rate We Are Devaluing The American Dollar There Will Be No Capital Left For Future Generations. We Are Gonna Have A 9 Trillion Dollar Deficits By 2012. That Is Way To Much & It Keeps Getting Bigger.